Glass is everywhere and is a great feature in daily surroundings, creating space and bringing in natural light to our everyday environment.
But all of that glass has its price, enabling the sun's damaging UV radiation to damage our furniture and flooring, the annoying glare that impairs our vision on the TV and computer screens and the excessive heat passing through the windows can become uncomfortable and increase your energy costs.
City to Surf Screens Geelong provides Home and Office window tinting which provides protection and benefits all year round.
Controlling the Heat
Does your home have windows which attract a lot of sun?
Does your home heat up and you're persuaded to close the blinds, curtains or shutters due to the extreme heat penetrating the windows?
City to Surf Screens has the solution.
Reducing the Glare
Thought about how you can reduce that annoying glare on your TV or computer screen? Here's your answer! City to Surf Screens Geelong offers a wide variety of products with ultra-high glare rejection which when applied to the windows, it dramatically reduces annoying glare that spoils the picture!
Isn't that something to think about?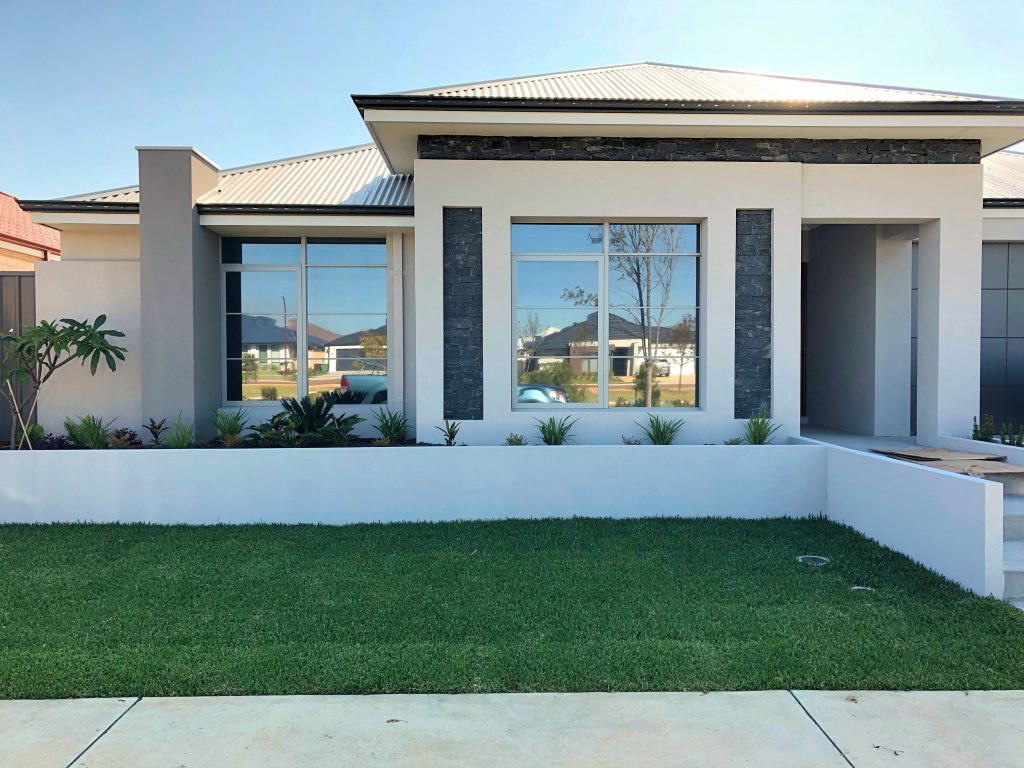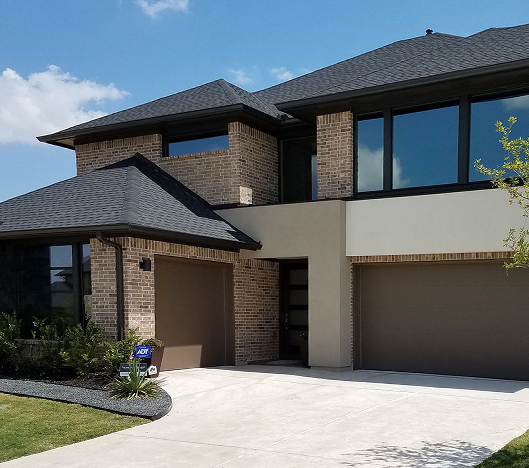 Preventing the Fading
Have you noticed your carpets, blinds, furniture or timber floors fading?
Perhaps you've already replaced a few over the years. Block the damaging, harmful UV rays by over 99%
Increasing the Privacy
From bedroom windows, to glass panelled doors. No need to consider additional window coverings like plantation shutters, blinds or curtains and lose your natural light. City to Surf Screens Geelong offers one-sided privacy films which will protect against prying eyes looking through your windows! We also offer frosted and opaque films for your shower screen, partitions or any window you would like to obscure without affecting the natural light.
Increasing the Safety and Security
Add extra protection for your family or staff by applying City to Surf Screen's Safety and Security films. Safety films are up to 7 times thicker than standard films offering maximum protection against injury from flying broken glass or from possible break-ins by 'would be' intruders. – Safety first
Adding a Creative Touch
Plain glass partitions, entry foyers and doors will never look the same after you've installed City to Surf Screen's decorative films. A wide variety of coloured opaque, patterned and frosted films will enhance the look of any glass panel to result in a designer look. – Decorative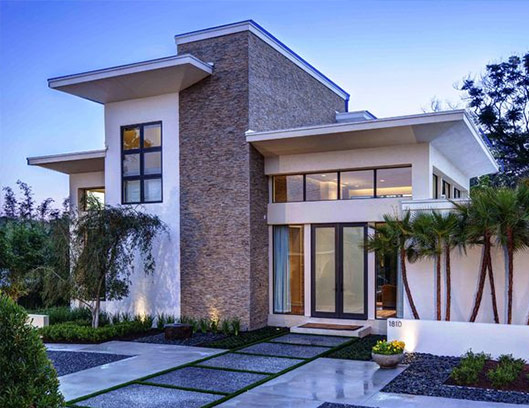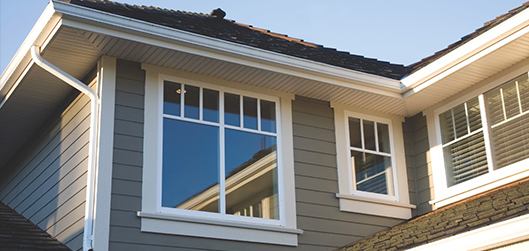 Our Process
Our process starts with a free consultation and we take care of the entire process from start to finish. With over 20 years of experience in the industry, we have the expertise to provide the right window tinting Geelong for your home or office. Since we control the entire process, you can be assured that you receive the highest quality window tinting. We have been successful in the business for so long because we always deliver exceptional service.