During the rainy and summer seasons, it becomes extremely difficult to create the ideal balance of possessing a house that feels and smells clean while keeps insects and flies at bay. They are related; when the weather is warm or damp, you can find more insects buzzing near your house. Insects and flies may be small in size, but even a single one has the ability to ruin your peace.
In Australia, many homes and offices suffer from this problem with most of the country being covered with forests or barren lands. Thus, it becomes extremely necessary to make sure that flies and insects stay away from your home. And what can be better than fly screens to do so. City to Surf Screens, as the name indicates, brings a wide range of fly screens which can be fitted to all types of windows. Once you select your desired screen, experts at the City to Surf Screens make sure that they are fitted properly.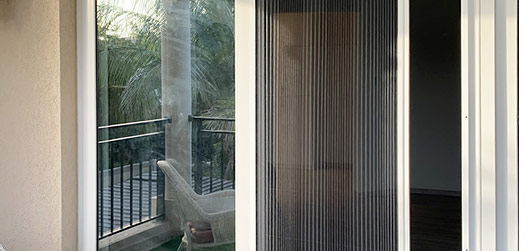 With these fly screens, you get the liberty to keep the windows open and have fun in the cool breeze blowing in the evening without worrying about the pesky insects. Insects and flies are not only annoying but are also major causes of some of the deadliest diseases in the world. These fly screens can be used for covering windows, doors, ventilators or any other type of opening in your house. Flies and bugs may keep buzzing around your house with an aim of creating havoc, but they won't be able to go beyond the fly screen.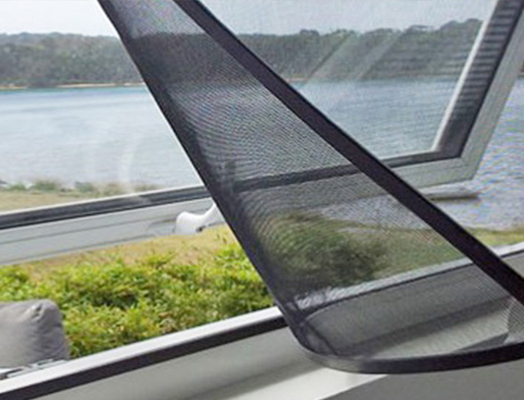 Invite the Breeze, Not the Insects
City to Surf Screens provides a large variety of insect and fly screens. We ensure that our products work in fashion, ensuring that you enjoy an insect-free house without ruining the aesthetics or the views of your great outdoors. Fly Screens also ensure that your home is clear of flying debris, which is very helpful during the windy days.
We Quote, Measure and Install
Our team works alongside of you to ensure that you get the most cost-effective fly screen solution available. Once we have found your ideal fit, our skilled installation team will install each screen, measured to fit perfectly.
Custom-built Screens for a Perfect Fit
Fly screens are essential for every home in the Australian environment. We built custom screens to fit your home perfectly. Our Fly screens could be installed on both, doors and windows.
Contact the Experts
Are you keen the enjoy the views from your doors and windows, without compromising on safety and discouraging the airflow? At City to Surf Screens, we have over 20 years of experience in the industry, we have the expertise to design, manufacture and install the right fly screen for you. Please fill the form for a no-obligation measurement and quote.