There is no doubt about the fact that people often tend to get confused or lost while selecting home furnishings thanks to the plethora of options available in Lorne. They generally get overwhelmed due to the sheer presence of variability. Doors undoubtedly play a key role in changing the outlook of the house. They give the first impression about your home's decor to any visitor. Wardrobe doors are another major home furnishing which must be selected carefully.
With the passage of time, men have created numerous designs which can be selected and implemented. However, there are some factors which should be considered before selecting the right one. The first would be to have a careful look at the theme of your house. Once the theme is finalised, you won't have any major problem in selecting Wardrobe doors and built-in robe. Whatever be your choice, it is always advisable to buy from City to Surf Screens if you are looking for quality long lasting doors.
City to Surf Screens for Your Wardrobe Doors
City to Surf Screens offers an extensive range of wardrobe doors that are custom designed and manufactured to suit your specific needs.
Selecting your wardrobe doors is a process that should not be rushed as your wardrobe doors have the ability to influence the appearance, feel and ambiance of a room.
At City to Surf Screens, our experienced design consultants are there to assist and guide you along every step of the process so that selecting your wardrobe doors is done with ease and confidence.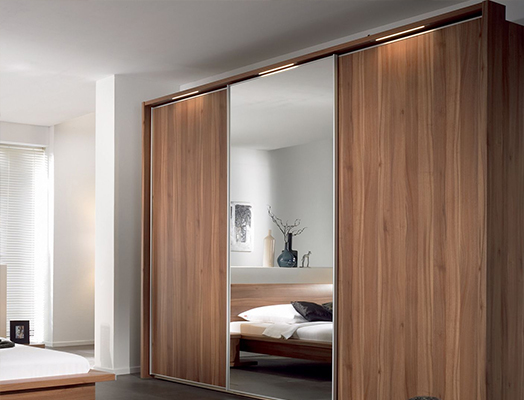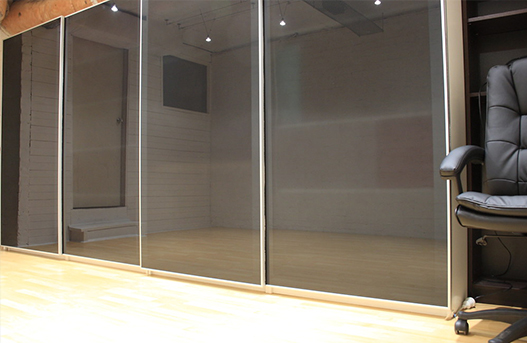 There are many things you need to consider when selecting your wardrobe doors, that's why we are with you the whole way. Such things include size of the room, height of the ceiling, function of the doors be it sliding or hinged. The style of your doors are also important. along with the many door designs we have to choose from, we can match your doors to an existing style in your home so that it matches your décor and style. One of the most popular doors styles is sliding wardrobe doors.
So many different styles and materials to choose from, that's why our team will be with you throughout the whole process.