At City To Surf Screens, we take pride in providing you the best possible service in roller shutters installation. After years of service in this industry, we work really hard to make sure you are happy with the end result.
Roller Shutters are one of the best ways to keep your house or office secure and protect it from the heat or cold. Roller shutters also available in a fire rated material for those areas prone to Bush fires. City to Surf Screens has expertise in installing quality Aluminium Roller Shutters across Geelong region.
Service and customer satisfaction are very important to our team in Geelong and it is this philosophy that has made us so successful these past few years.
Get the look you want!
Working with a variety of materials, our team at City To Surf Screens can help come to the solution you need to make your building safe, secure and looking good. All we need from you is the dimensions and details that make our installation easy. We can come out and visit to take care the rest.
We identify your needs
We understand that customers have individual needs and circumstances, so our approach is straight forward. Our team will ask you "What can City to Surf Screens do for you?" Based on this we can identify your needs and suggest the best roller shutter product for you and your home whether it be insulation from heat or cold, noise reduction, protection from intruders to keep the family safe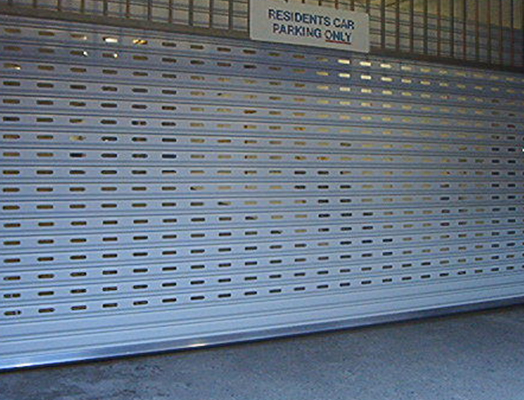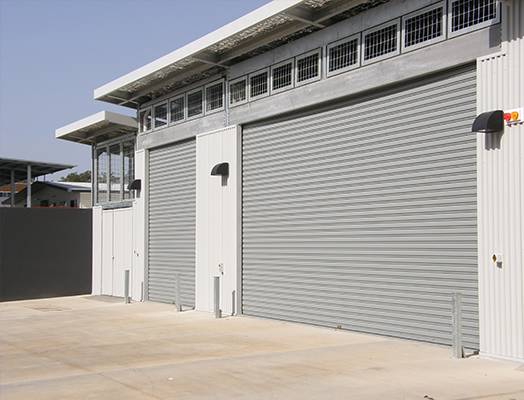 Customised Security Roller Shutters
To make certain your new roller shutter suits your needs and provides you with years of dependable operation, upon our visit to your home we will conduct a thorough measurement and quote, which is includes:
Checking the suitability and strength of your house
Reviewing accessibility and possible obstructions
Measuring all openings
Reviewing and confirming colour choice
City to Surf Screens
We have been providing quality roller shutters installation and repairs services in Greater Geelong for over 20 years. Our comprehensive shutter services can take care of all your needs in a time-bound and cost-effective manner. Please fill the form for a no-obligation measurement and quote