Windows act as a great entry point for burglars who are looking to intrude on your home and steal the valuables. All they need is to bust the window glass pane and climb into the house. In a country like Australia, where thieves and burglars are pretty common, it is extremely vital to take proper steps in order to increase the security of your home to the best extent possible. City to Surf Screens understands this fact and offers products which will enable you to protect your house from any kind of external element.
With every house being different, City to Surf Screens maintains a collection of doors which are suitable for every house. There are differences in interior and exterior designs, frame sizes and security needs and the company offers an array of aesthetically pleasing and highly secure windows and doors. You can easily find doors, windows, garage doors, blinds and various other products of various finishes, patterns, colours and designs so that you can select the one which suits your home to the best extent.
The materials used in building the doors and windows adhere to high industrial standards thanks to the manufacturing processes which guarantee optimal robustness of the manufactured product. In the case of aluminium doors and windows, the products are welded and tempered with utmost care so that you can hardly find any weak point. All you need to do is select the one which is appropriate and then leave it in the hands of the City to Surf Screens to get the customised security windows and doors installed.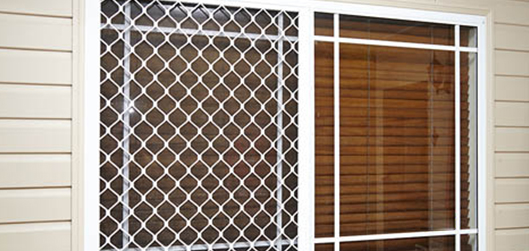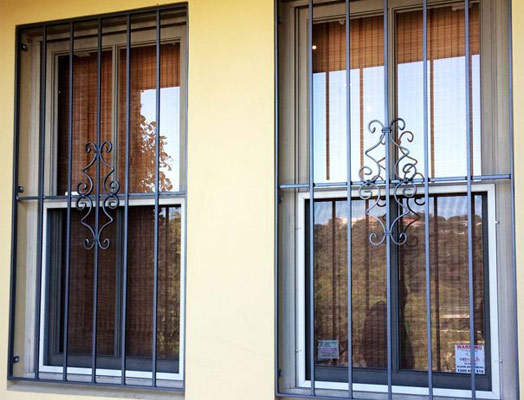 Enhance Your Property with Style
City to Surf Screens provides premium security solutions with a stylish edge. Our security windows Geelong gives you reliable defence intruders. We offer grilles in a range of designs to complement the appeal of your property.
Our Windows are Built to Last
We are committed to your satisfaction and hence, we make sure that we understand your style and security requirements well. We work with Australia's leading suppliers to source some of the latest and most advanced products in the country. We deliver solutions that are sure to last.
Our Quality
With over 20 years of experience in the property security market, our team of designers, security consultants and engineering team work together to give you the best advice for your property.
Our Process
Our process starts with a free consultation and we take care of the entire process from start to finish. With over 20 years of experience in the industry, we have the expertise to design, manufacture and install the right security window for you. Since we control the entire process, you can be assured that you receive the highest quality, customised security window.
Upon completion, our installation team leaves your property safer and more stylish than before.