There is no doubt about the fact that secured roller shutters increase the level of security and privacy to a great extent. They are extremely beneficial for your home as well as the office. The common way of using rollers is to position them over doors and windows. But you can also place them outside windows in order to add a unique appeal to your home. With the passage of time, roller shutters have undergone developments which have finally resulted in the creation of electric roller shutters.
The advantage of electric roller shutters is that you can easily open or close them as per your need simply by using a switch. In case you are looking to fit high-quality industrial-grade roller shutters in Australia, City to Surf Screens is one of the best options available. Modern roller shutters are generally made of metal, fibreglass or highly resistant plastic. This is due to the fact that these materials have high durability and strength. In case you are focused more on privacy instead of security, you can use shutters made of lightweight materials like PVC.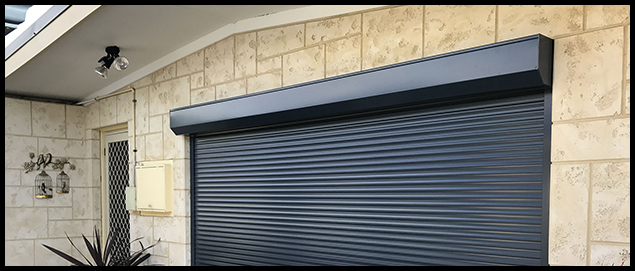 In addition to barring anti-social elements, it prohibits any kind of graffiti inside the premises. Even if the shutters get painted, you can easily roll and get them out of sight. The best thing about electric roller shutters is that they can be cleaned in no time. The presence of electric roller shutters of different sizes and shapes enables you to use them in doors, windows or even garages.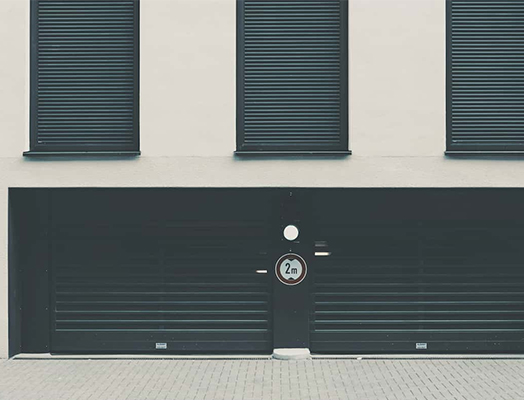 Why Install Electric Roller Shutters
Electric roller shutters are one of the best ways of upgrading the look of your home or office. These shutters offer multiple benefits that make them an essential part of your property.
Apart from the security aspect, electric roller shutters act as obstacle detectors. They cannot be opened if the sensor detects an obstacle in the way thereby keeping your property absolutely safe. During winter, the rollers provide excellent protection from frost as the slats will close automatically once they freeze.
Electric roller shutters are virtually tamper-proof. Once locked, they cannot be lifted even with great force. The only thing to do is a break-in that will create enough noise to alert you. Electric roller shutters can also be connected to any wireless alarm system on your property. If any smoke alarm or burglar alarm goes off, the shutters will open or shut immediately so that you can take prompt action.
Modern shutters are also cost-effective. The installation process is quite affordable and quality materials ensure there is less damage over the years.
City to Surf Screens
We have been providing quality roller shutters installation and repairs services in Greater Geelong for over 20 years. Our comprehensive shutter services can take care of all your needs in a time-bound and cost-effective manner. Please fill the form for a no-obligation measurement and quote.