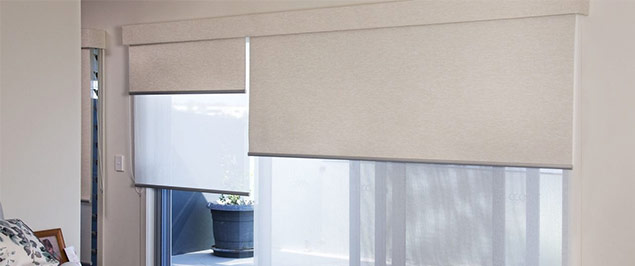 City to Surf Screens is proud of our workmanship in Installing Holland Blinds in Geelong and surrounding regions. If you are looking for ways which can increase the aesthetical value of your house, what can be better than Holland blinds?
Holland Blinds are a very economical, smooth operating and durable window furnishing which suit any style of decor. As they are made of fabric and can be easily cleaned using spot cleaning or a simple damp cloth, the maintenance costs are very low.
The installation of Holland blinds doesn't take much time. City to Surf have years of experience in installation & supply of Quality Holland Blinds and Customer satisfaction is our aim. Call you today for free quote on Holland blinds at great prices.
Custom Made Holland Blinds
The Holland Blinds from City to Surf Screens will be 100% custom made and tailored based on your measurements. This ensures the best possible blind experience so that your Holland Blind fits your windows perfectly. This also gives you a whole new level of possibilities to further customise your Holland Blinds to your own liking. City to Surf Screen's Holland Blinds are available in three different collections with many product options and colours to choose from. You can always call our friendly and informative customer service if you have any questions regarding our window covering products.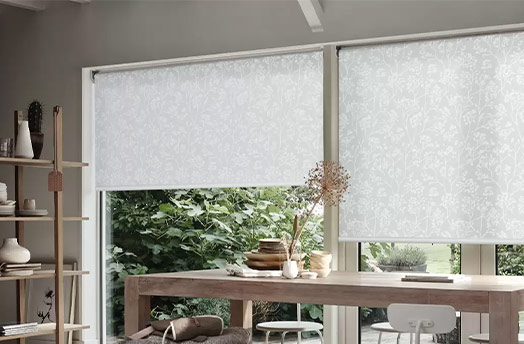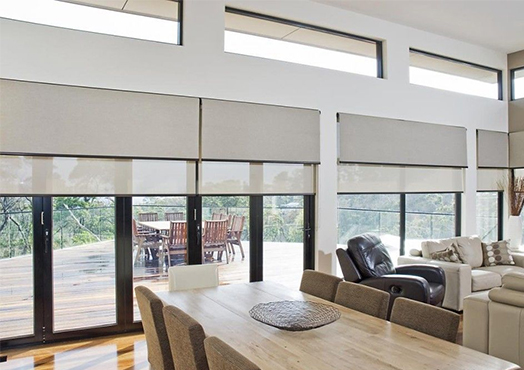 Roller Blinds vs Holland Blinds
Holland Blinds are often also referred to as Roller Blinds. In essence, Holland Blinds and Roller Blinds are the exact same. On the City to Surf Screens website, we usually use the term "Blinds" to describe this specific type of blinds.
Contact the Experts
At City to Surf Screens, we strive to ensure you receive the best value for money when it comes to buying custom-made blinds in Geelong. We have over 20 years of experience in the industry, we have the expertise to design, manufacture and install the right Holland blinds for you. Please fill the form for a no-obligation measurement and quote.