Roller shutters are mechanisms used for keeping openings like windows and doors covered and secured from unwanted external elements. Unlike regular shutters, they come with a coiling arrangement which enables them to get rolled up and down. The presence of roller shutters of different types of shapes, sizes and colours have made them extremely popular in homes, offices, garages, warehouses, etc.
While some of them are made of wood to increase your home's aesthetic value, others are made of quality heavy duty steel or highly resistant plastic to boost security. Some of the roller shutters are made of expensive fireproof material. You can either use shutters or combine them windows and doors. But what if the existing shutters get damaged due to some reason? If you are a resident of Australia and looking to install completely new shutters or repair the old ones, City to Surf Screens Geelong & Grovedale is one of the best options available.
In addition to its collection of an array of security doors and windows, blinds, roller shutters and plantation shutters, it offers repair services as well. Thus, we make sure that you don't have to face any kind of trouble with our products, even if they tend to get damaged after years of usage. We even don't shy away from offering repair services for products which have not been bought from our store. So you can call us at any point of time and we'll get the requisite things in no time. Our team of experts and professionals have all the experience to take care of all kinds of repairs.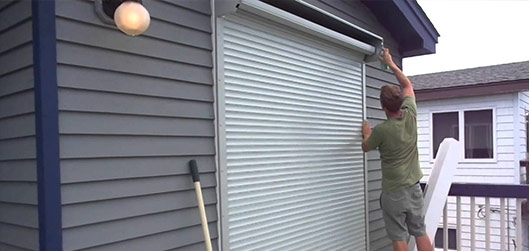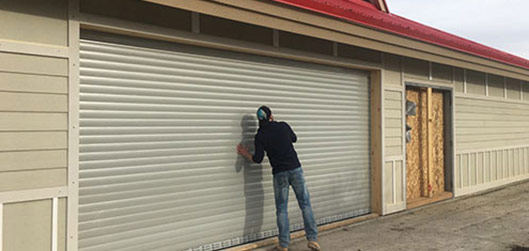 Contact Us for your Repairing Needs
We have been providing quality roller shutters installation and repairs services in Greater Geelong for over 20 years. Our comprehensive shutter services can take care of all your needs in a time-bound and cost-effective manner. Please fill the form for a no-obligation measurement and quote